Many years of experience, expertise and great flexibility – we also realize special sprayers on request.
Again and again we get requests from inland and abroad, about sprayers for certain vehicles or purposes. We have always been and still are able to fulfil these special requests from our customers to their satisfaction.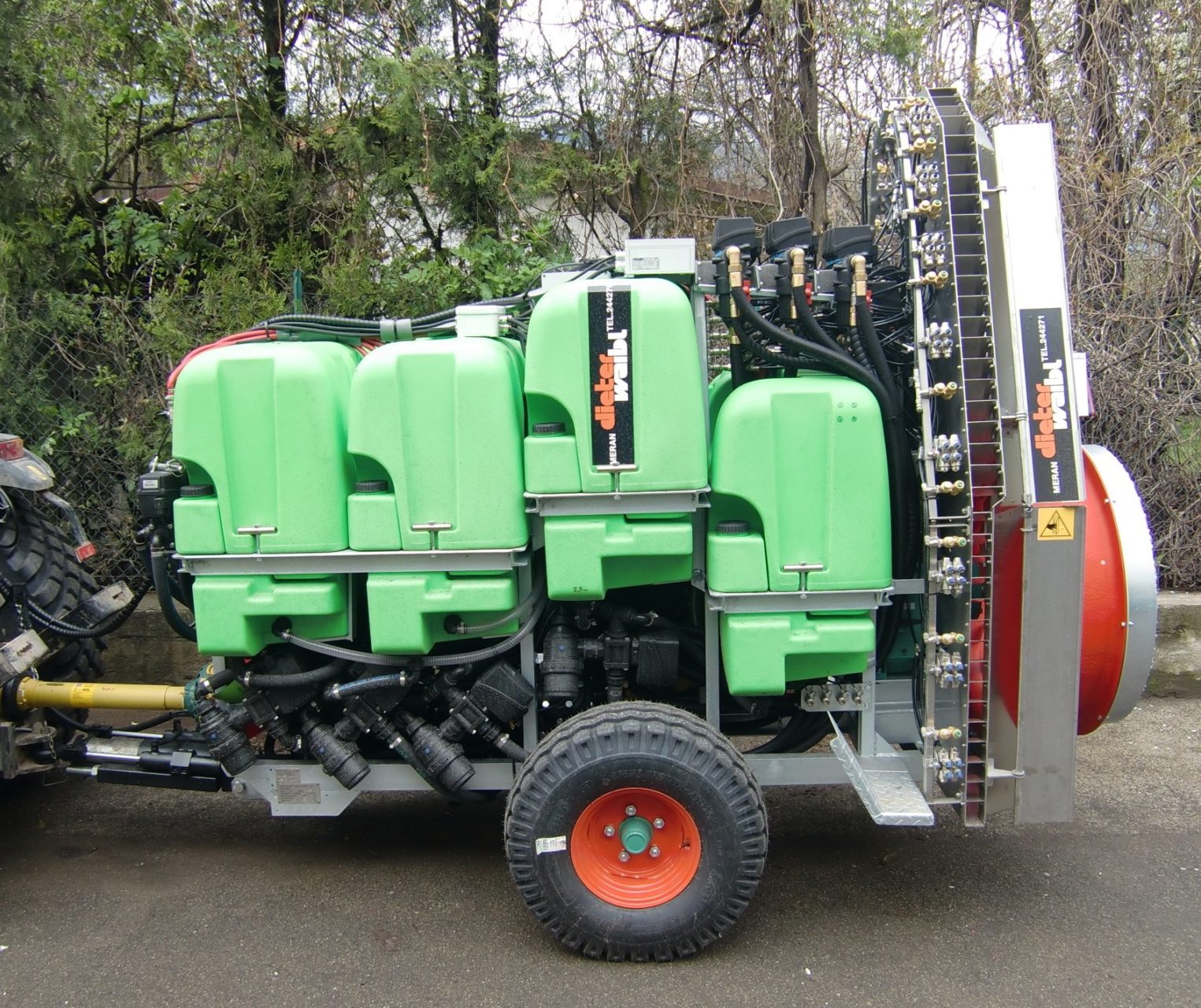 For experimental institutions such as Laimburg (BZ), Ist. Agrario S. Michele (TN), we have produced a wide variety of experimental sprayers and parcel sprayers. From planning, designing to completion – everything is done in the company WAIBL.