Thank you for visiting our exhibition at INTERPOMA 2018!
See you 2020 again!
from 19th to the 21st of November from 9 am until 6 pm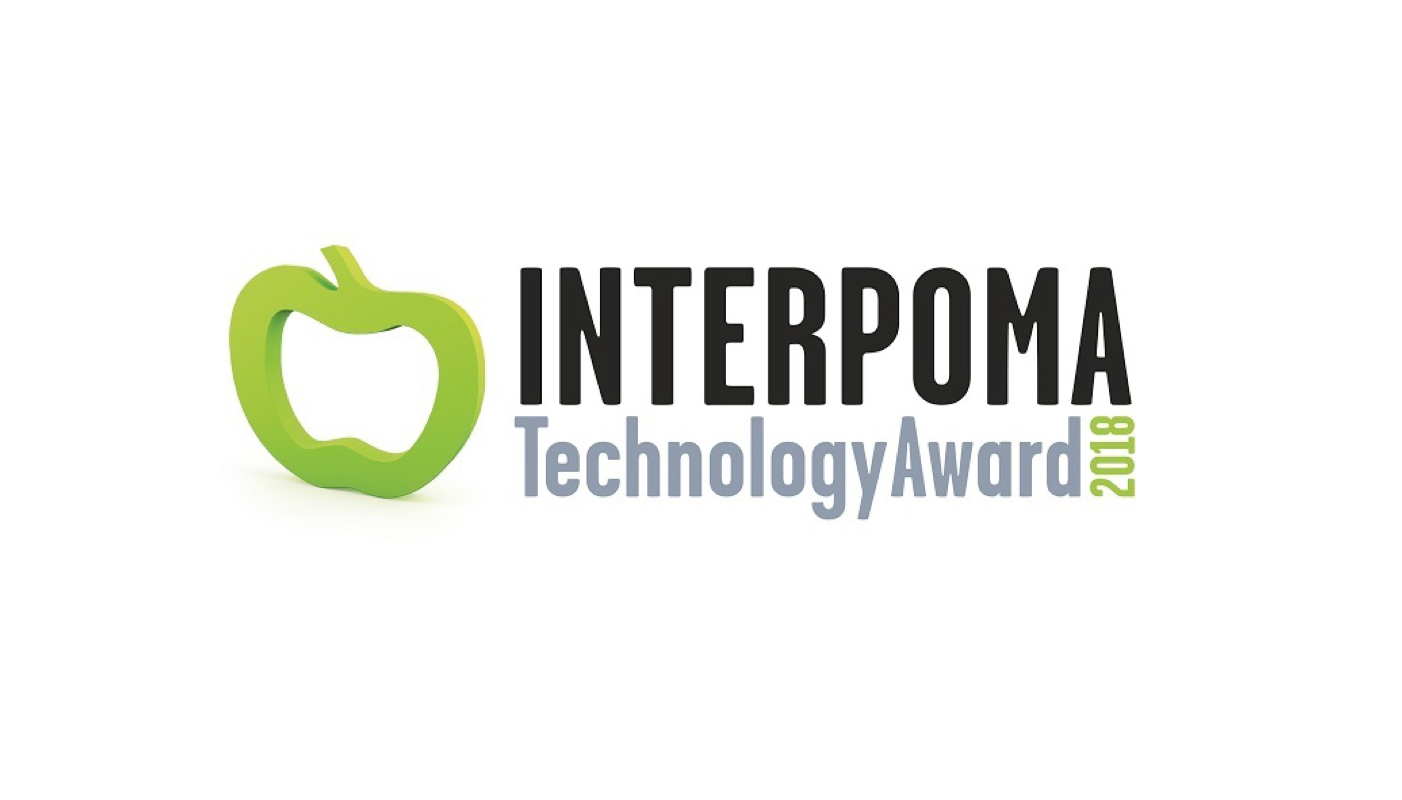 INTERPOMA 2018 – A REVIEW
The 11th edition of Interpoma, the world's only trade fair dedicated to apples, closed its doors with extremely positive results. During the three-day trade fair, from 15 to 17 November, 20,000 trade visitors, including around one hundred representatives of the Italian and international trade press, flocked to the city. From Armenia to the Central African Republic, a quarter of the participants were international visitors from 70 different countries. The exhibition halls were fully booked with 489 exhibitors from 24 countries.